About the Convention
Welcome to the Rails to the Lakehead convention site for the Canadian Association of Railway Modellers, CARM, national convention for 2014 being held in Thunder Bay, Ontario at the Prince Arthur Waterfront Hotel for 3 days of railroad activities including clinics, prototype tours and railfanning.
Planning is well underway and our line up of confirmed prototype and layout tours is going to be one of the best tours experiences of all our conventions. Clinics will also feature an impressive line up of speakers. Finally in another first for CARM the convention will be held in one of the classic railway hotels of Canada. Plan your attendance to coincide with a railfanning experience across some of the most spectacular railroad scenery in Canada at the height of the fall colours.
Check this website regularly as we add more information and note that some of the events will have limits to the number of participants so you will need to confirm early. We look forward to seeing you there.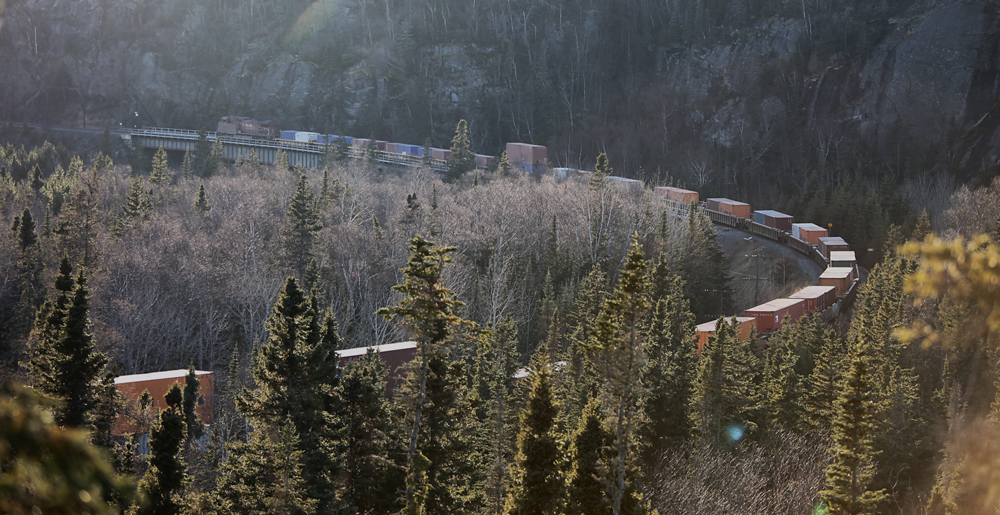 About the Main Venue
The Prince Arthur Waterfront Hotel will be the central hub for the activities during the convention. This location is most suitable as it is located near the rail lines and close to the action that this type of convention thrives on. More information and booking information can be found by navigating throughout this site using the menu above.
Disclaimer
The information on this site will be added and updated as it becomes available. If you find that that the information is inaccurate, missing or not understandable please feel free contact any of the committee members so that the information can be clarified and/or corrected.