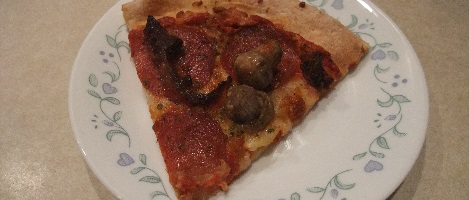 Meet and Greet
The 2020 Toronto CARM Convention Meet and Greet will be held on Friday May 8 from 5 pm to 7 pm, in our convention activity room.
The convention activity room location will be announced in March.
The Meet and Greet is your chance to meet other convention attendees and organizers, and to reconnect with friends. You can also view the entries in the Model / Photo Contest and vote for your favourites.
Pizza, soft drinks, coffee and water will be served. Please register for the convention in advance so we know how much we need. If you have special medical requirements please let us know and we will accomodate them if we can; however, we are only allowed to deal with one specific caterer, everything must be finalized with them several weeks in advance, and we are not allowed to bring other food in.
Updated 2019/01/29 IM